Discussion Starter
·
#1
·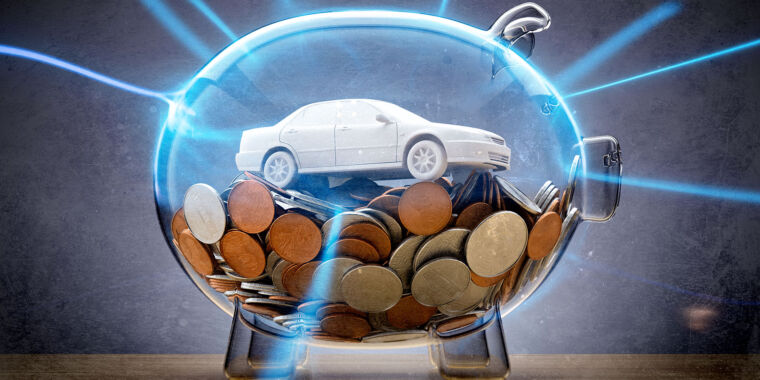 How the credit works for new and used EVs—also, see a list of qualifying cars.

arstechnica.com
Not sure this will address the questions regarding folks who have a Rivian (binding?) deposit in but haven't taken delivery, but in any case, it's a good summary / reminder of what's happening with the revised credit bill that passed last year.
Also, here's a direct link to the IRS list of vehicles (so far) purchased in 2023 or later:
List of vehicles that are eligible for a 30D clean vehicle tax credit and the amount of the qualifying credit, if purchased between 2023 and 2032.
www.irs.gov