Discussion Starter
·
#1
·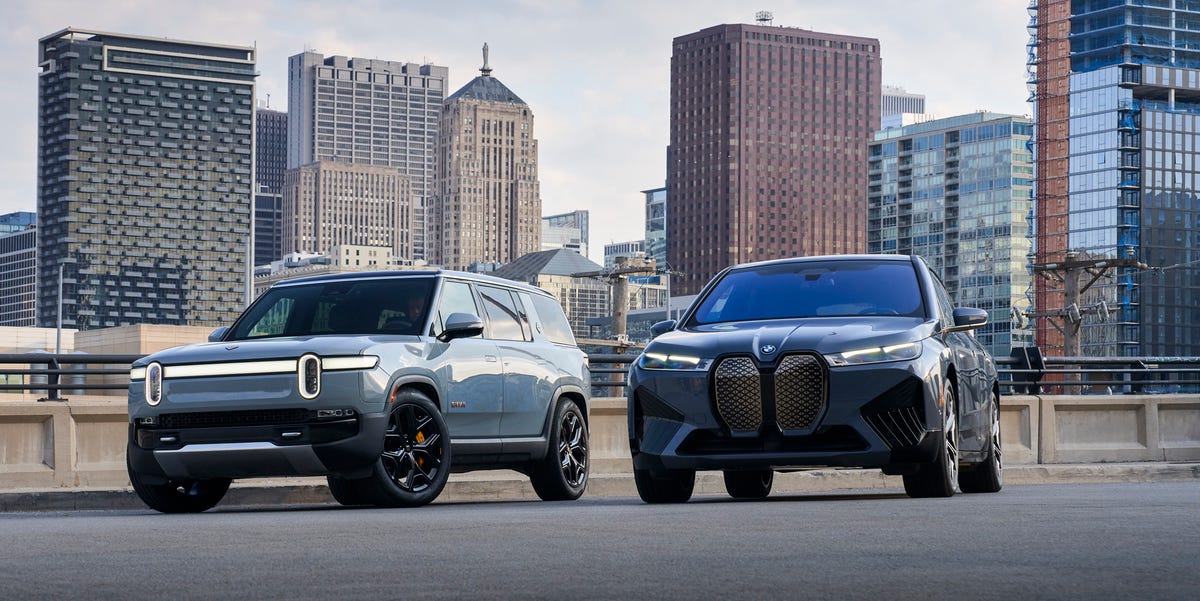 These six-figure electric SUVs are the latest in mega-powerful peacocking.
www.caranddriver.com
Questions:
Why is the BMW so much more efficient?
Any early R1S owners care to weigh-in on the handling complaints: "Steering is out of step with chassis"
What about other issues C&D noticed: Float, front-to-rear porpoising, head toss and tire impact noise?
Are these fixable with software updates to suspension and steering, or are they purely mechanical engineering problems?
Is top speed 111mph or 125mph?
I don't get the comment: "My 30 year old ski boat gets on plane faster"
BMW has been building cars for a long time. Let's hope Rivian at least learns how to at least seal the vehicle against water leaks. Might help with wind noise too...
As a Sept 2019 reservation holder, I'm trying to remain enthusiastic.