Discussion Starter
·
#1
·
A random thought came to my mind the other day about the R1T is whether or not the R1T could be eligible for the tax deduction on vehicles over 6,000 pounds.
The most recent thing I've seen about the R1T's curb weight is that it will weigh 5,886 pounds. Which puts it incredibly close to the 6,000 pound threshold for the Section 179 tax deduction.
Depending on how the R1T is spec'd out and which battery it has, it might be able to reach 6,000 pounds and could be eligible.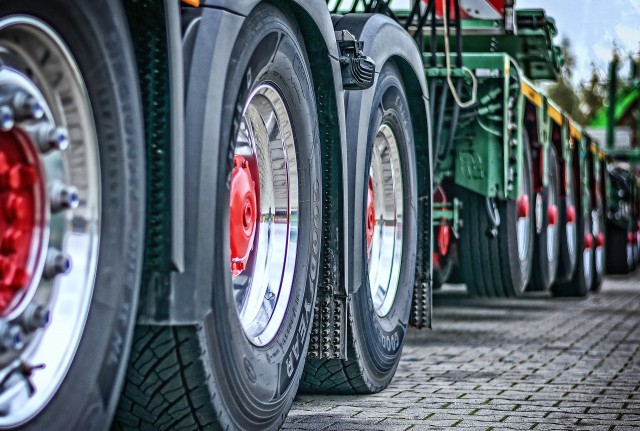 Learn how you can take a deduction on your business-use vehicles that weigh over 6,000lbs as well as what types of breaks the IRS will allow.

www.gettaxhub.com
Guidelines Concerning Vehicles That Weight More Than 6,000lbs

Since a vehicle that weighs over 6,000 pounds can certainly be considered a business asset, it is reasonable to expect a Section 179 allowance to exist for it. A few examples of the assets that may fall within this section include everything from traditional vans like GMC Savanna 2500 to pick-up trucks like Ram 3500. Note that the gross weight of the vehicle in question must exceed the 6,000-pound threshold while unloaded. Thus, loading a Ford F-150 with a trailer will not allow you to claim a deduction on that piece of your business equipment even though the combined weight of each will easily exceed 6,000 pounds.

According to the IRS, the maximum tax break that you will receive for placing a "heavy" vehicle in use will be $25,000. Namely, any SUV, pick-up truck, or another transportation tool that weighs between 6,000 and 14,000 pounds will qualify for a Section 179 deduction that carries a $25,000 ceiling. Therefore, if your GMC Savanna 2500 costs $40,000, the remaining $15,000 over the accelerated depreciation will have to follow a regular depreciation schedule.

Expectedly, the IRS has several exceptions that will apply here. For instance, even though some of the following vehicles have a gross weight exceeding 6,000 pounds, businesses do not have to adhere to the $25,000 limit. These include:

Any vehicles that are designed to seat more than nine people behind the driver's seat
Any vehicles that have interior cargo area of at least six feet
While the list goes on to include a few more exceptions, these two represent the most common ones. After all, companies that operate buses or semi-trucks would rarely be able to accelerate their expenses for newly purchased assets if their weight was limited to 6,000 pounds.