Discussion Starter
·
#1
·
What does everyone think the likelihood is that Toyota will actually bring out a new electric Toyota soon? and if they do will it be too late for them to capitalize on the market?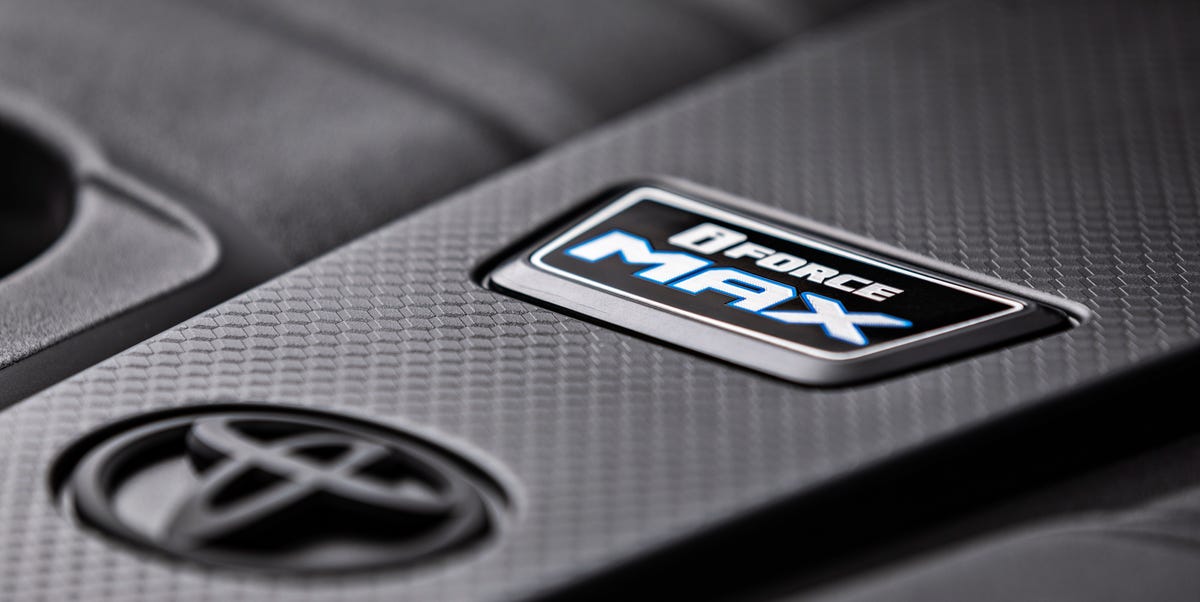 We expect Toyota's new iForce Max hybrid drivetrain to use either a twin-turbo or naturally aspirated 3.5-liter V-6.
www.caranddriver.com
Toyota will debut the new Tundra full-size pickup truck later this year, and we've already gotten a glimpse at the new truck's front end. Now Toyota is sharing a few details of what will power the new truck: the iForce MAX powertrain, and it could be a V-6 hybrid.
The current-generation Tundra uses the 5.7-liter iForce V-8 engine, which produces 381 horsepower and 401 pound-feet of torque. It's paired with a six-speed automatic transmission. We expect that the new iForce MAX will be a hybrid drivetrain with either a twin-turbocharged or naturally aspirated 3.5-liter V-6 engine because of three intake runners on each side and blue "MAX" lettering. A nonhybrid version of this six-cylinder makes 409 horsepower and 479 pound-feet of torque in the new global Land Cruiser.
Toyota also says that an electric pickup truck will arrive soon, but it's not clear if it'll be a Tundra.