Discussion Starter
·
#1
·
Teslarati had this interesting piece yesterday explaining that Rivian is apparently the only pure electric vehicle manufacturer to use outsourced electric motors.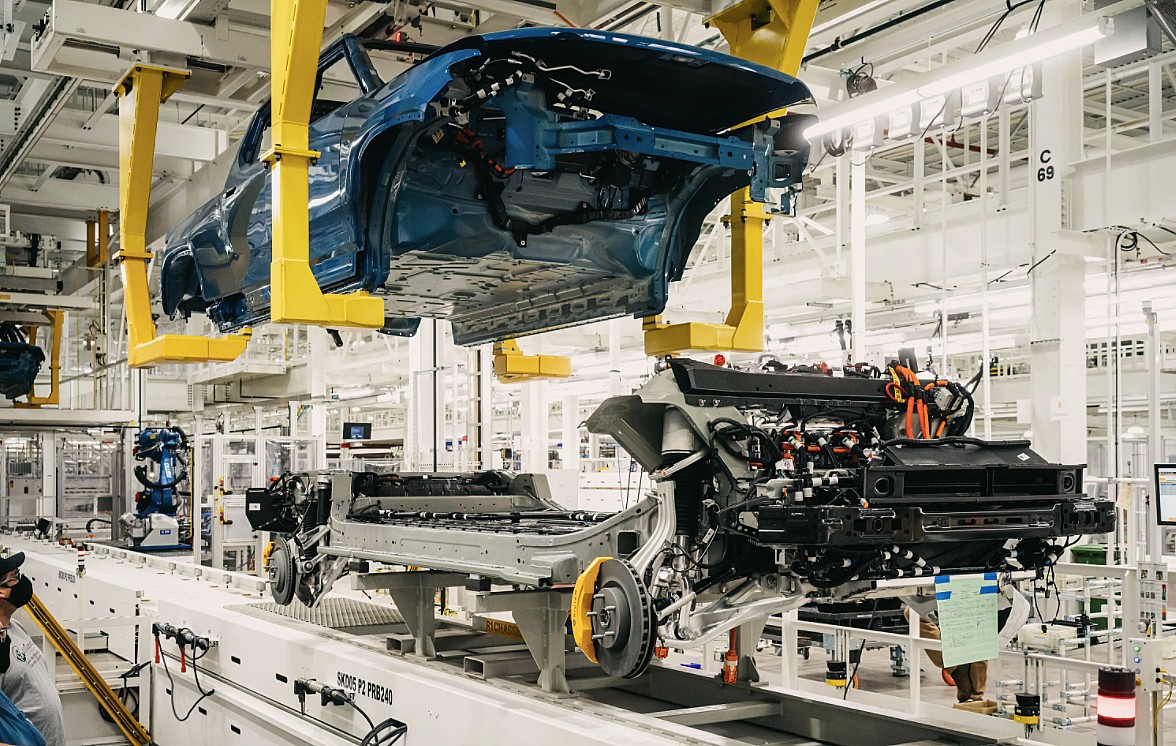 Pure electric vehicle companies have adopted numerous strategies to stand apart from the competition. Tesla makes a lot of its components in-house, including its vehicles' electric motors. Even Lucid Motors, which is still ramping the Air's production ramp, has been proudly highlighting that its...

www.teslarati.com
The key here is that we're talking about "pure" electric vehicle manufactures - so Ford, GM, Nissan, etc. are excluded and the article points out that GM is using Bosch motors, so it's not like there aren't great electric motor suppliers out there, but this was news to me. Lucid and Tesla have both gotten a lot of headlines out of the efficiency of their motor tech, but I realize now that I've never even thought about Rivian's motors.
Apparently, the company is working on their own motors, so this may soon be a moot point, but I'm wondering what people think about this. I'm sure some of you knew this a long time ago, but it strikes me as a sort of unsettled point in the EV world -- do we care about who makes the motor? ICE car folks sure care about who makes their engine!