2017 Prius, 2012 Tacoma, 2012 Vespa GTV300
Discussion Starter
·
#1
·
I may have missed it, but I haven't seen anyone mention the Ford Maverick as a competitor. While Rivian's current offerings are obviously luxury vehicles, I feel that a percentage of potential owners are considering at least the following three things during their vehicle shopping process; price, fuel economy and size. Everyone likes a good deal. BEV is great but a very fuel efficient hybrid is still very attractive to most. If your even considering an R1T then you're happy with a mid-size truck and probably like it for it's smaller size.
It would be interesting to see how many R1T preorders get cancelled in favour of a Ford Maverick. Unfortunately it wouldn't work for me due to it's lower tow rating.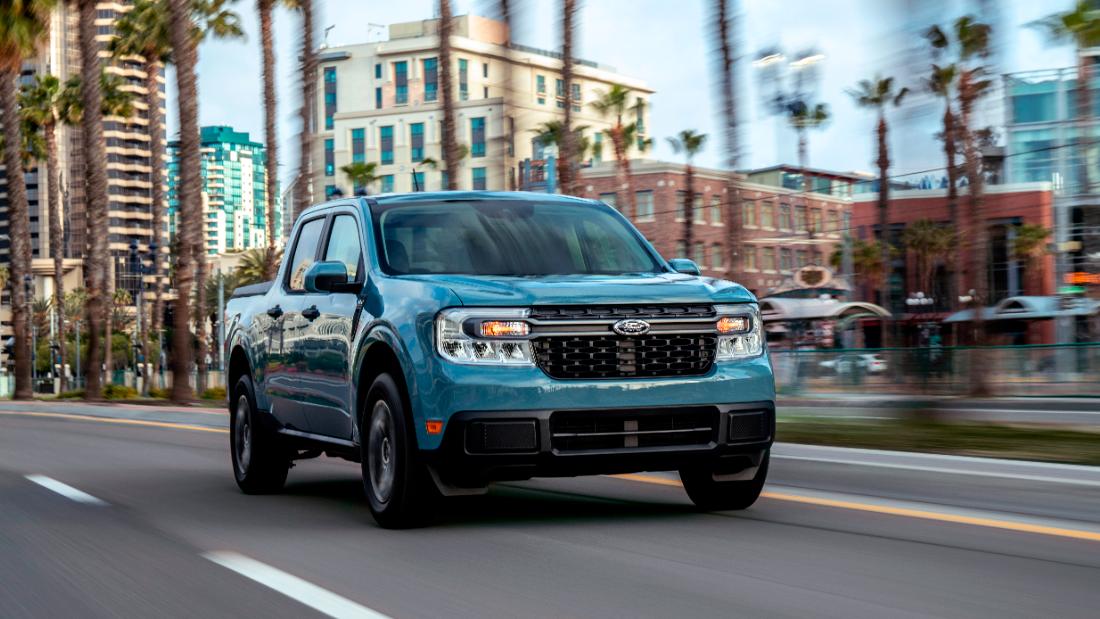 If you want a Ford Maverick pickup but haven't placed an order already yet, time's running out. On Thursday, Ford will stop accepting any new retail orders for the 2022 model year Maverick, company spokesman Michael Levine said in an email. After that, buyers will have to wait until order banks...

www.cnn.com