Rivian has announced that deliveries of the R1T Launch Edition will be delayed by a month and will start in July instead of June. They also said that Launch Edition deliveries will be completed by Spring 2022.
For anyone interested in going for a test drive ahead of time, Rivian also announced that their "Drive Program" will start in August and will start in Los Angeles, San Francisco, New York, Chicago, Detroit and Seattle. More cities will be announced at a later date.
The Drive Program will have two options, one will be an at-home test drive and the other will be at tour dates. For our at-home drives, you will have to schedule the date and time, then Rivian will deliver the vehicle to you. You can choose an in-depth walkaround by one of their team members or opt for a self-guided tour.
Rivian will prioritize preorder holders for drive experiences due to expected demand.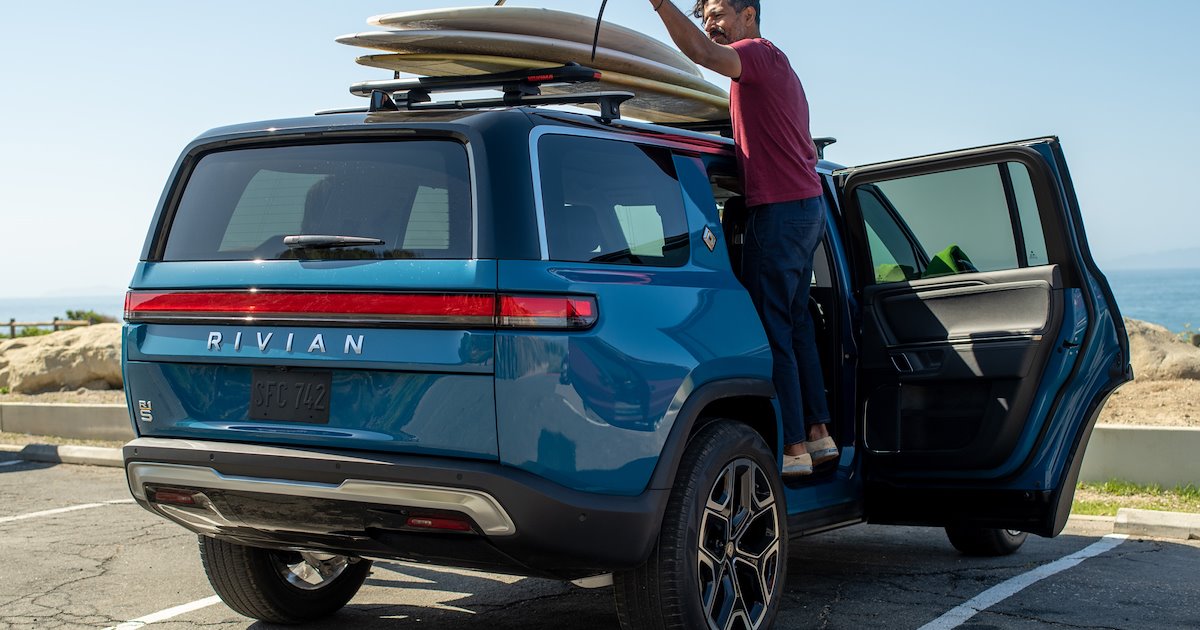 Updates and news as we prepare for Guide introductions.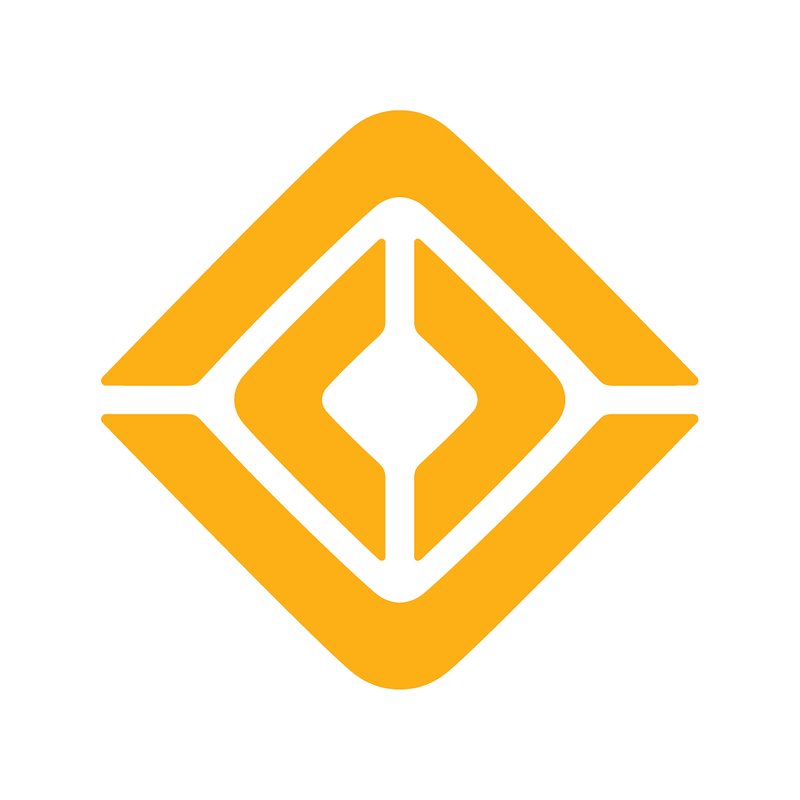 stories.rivian.com