Rivian recently published patent application on July 25 that provides a look at what its driver monitoring system could look like for autonomous driving.
https://www.teslarati.com/rivian-self-driving-patent-driver-monitoring-system/
This is some pretty impressive stuff to read. I'm very curious to see how this actually works with a driver inside.
The patent application, titled "Occupant Awareness Monitoring for Autonomous Vehicles," was published on July 25, 2019, under serial number US 2019/0225228. It describes a multi-part system wherein driver activity is interpreted through synced wireless devices either on a smartphone or directly with the vehicle itself. If a driver's awareness is needed and determined not to be available, the vehicle will take remedial action to ensure a high level of safety.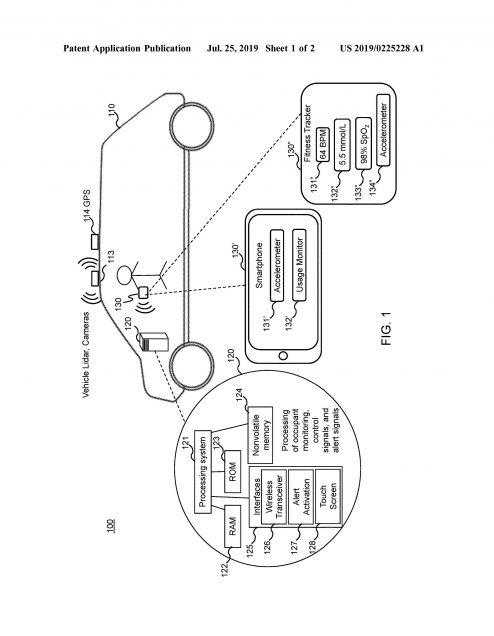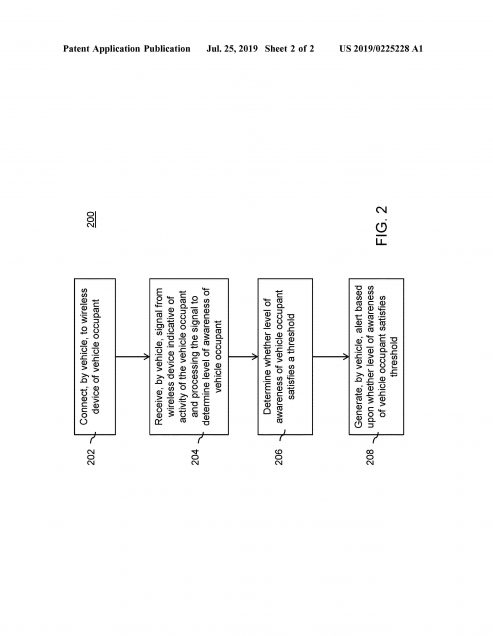 "The present inventors have recognized the technological problem of a potential need for human intervention in connection with the operation of autonomous automotive vehicles featuring autonomy levels 3, 4, or 5, and have observed a need for a technological solution to monitor the awareness of vehicle occupants," the application states in the background portion of the description.

The monitoring process is described to work as follows:

Connect, by vehicle, to wireless device of vehicle occupant.
Receive, by vehicle, signal from wireless device indicative of activity of the vehicle occupant and processing the signal to determine level of awareness of vehicle occupant.
Determine whether level of awareness of vehicle occupant satisfies a threshold.
Generate, by vehicle, alert based upon whether level of awareness of vehicle occupant satisfies threshold.

To accomplish these steps, Rivian proposes in the application to pair electronic devices that can track and provide driver data to the automated driving program, e.g., general smartphones or tablets, finesses trackers, and electronically connected medical devices. If a driver is watching a movie or has vital signs indicating sleep (breathing rate, pulse, etc.), the vehicle would know the driver is not ready to resume control if needed and respond appropriately.

Also described in the patent application are enforcement ideas such as a series of touch screen prompts requiring a response, and in the event of no response, the vehicle would pull over and stop. If an emergency situation were detected via the connected medical devices, the car would pull over and call 911. Along with a fitness tracker, other medical devices suggested for use in the application are glucose monitors, blood oxygen monitors, and breathalyzers.