CCIV (Churchill Capital) stock went up on Rivian IPO News as the markets opened this week after investors realized how much of a massive bargain CCIV really is. The stocks are positively correlated, more so when using Rivian's recent IPO news as an indication of how CCIV stock could move.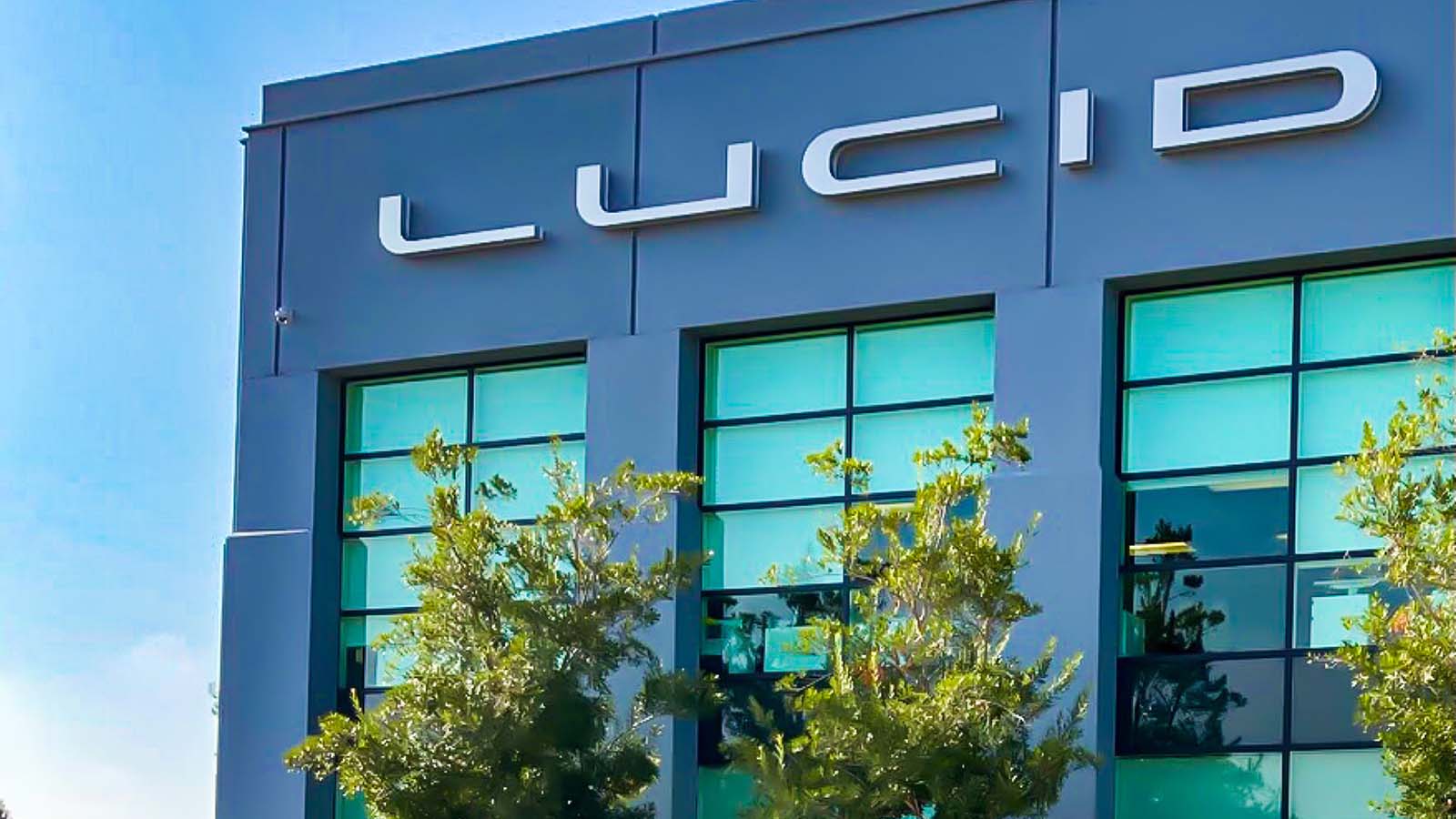 Today, CCIV stock is taking investors on a nice ride, after reports surfaced indicating Rivian could be pursuing a massive IPO shortly.

investorplace.com
CCIV Stock Climbing on Rivian IPO News
Today,
reports
indicated that Rivian, the
Amazon
-backed EV truck maker, could be going public soon. The proposed valuation? Approximately $50 billion to $70 billion, according to varying
sources
.
If Rivian is able to generate such a valuation in the market, Churchill Capital's current market cap of $5.5 billion certainly looks cheap. Plus, as of April 2021, experts were eyeing a
roughly $35 billion value after the merger
. And perspective is everything these days.
Now, Rivian was successful in raising $2.65 billion in a capital round sponsored by Amazon, Fidelity and T. Rowe Price earlier this year. Accordingly, there's room for a valuation bump, should the company indeed pursue an IPO at some point this year. Given the big money interests involved in this name, this speculation appears to be based in reality.
Bullish warriors for CCIV stock have taken to
social media
today to highlight the valuation of what will be Lucid Motors. Indeed, time will tell how speculative EV stocks perform from here. However, over the near term, it appears there's room to be bullish.