Here Rivian explains their partnership with The Nature Conservancy to help preserve the natural world.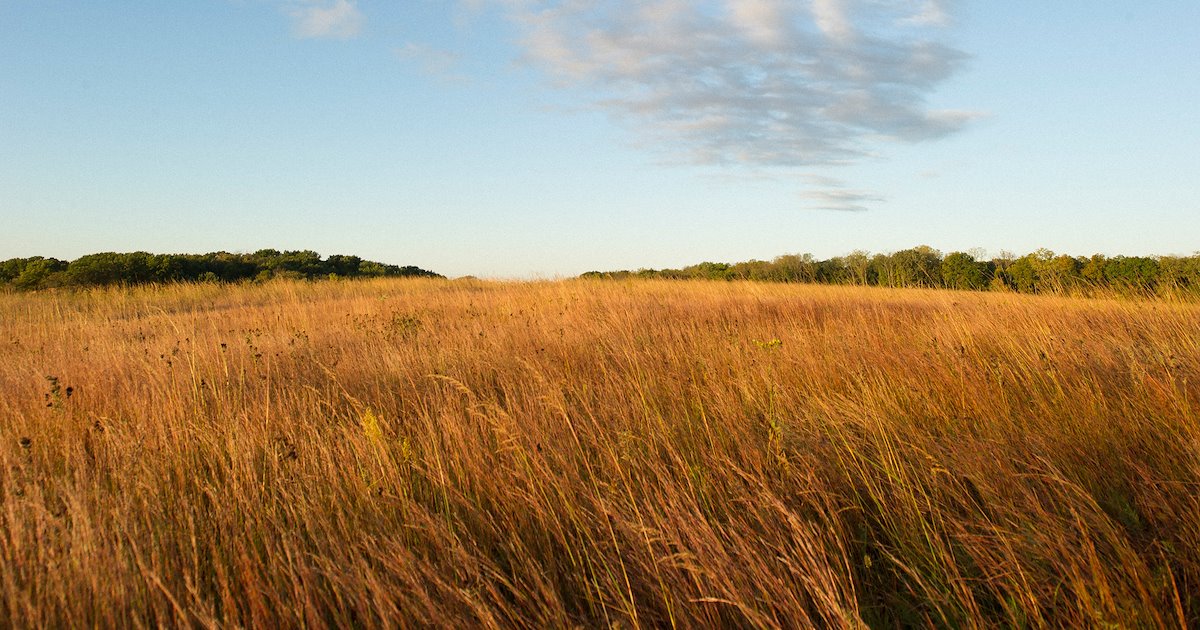 We have formed a partnership with The Nature Conservancy to battle climate change and biodiversity loss.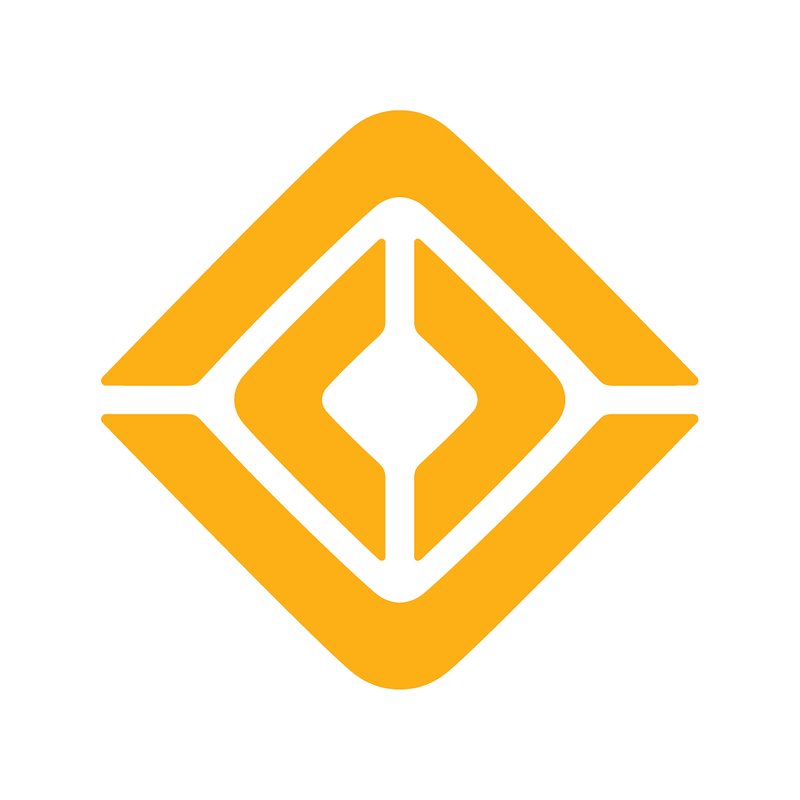 stories.rivian.com
PROTECTING WHAT WE LOVE
Pairing sustainable tech with land conservation for a cleaner, wilder future.
We have formed a partnership with The Nature Conservancy to battle climate change and biodiversity loss.

The Nachusa Grasslands, owned and operated by
The Nature Conservancy
just a few hours away from the Rivian plant in Normal, Illinois, spans 3,800 acres of prairie, woodlands and wetlands.
As grasslands are being destroyed for development at an alarming rate, Nachusa is an important sanctuary. There, a herd of bison about 125 strong breeds, feeds and cares for itself with little human intervention, helping perpetuate the grasslands environment much the way bison did across the Plains of North America for hundreds of thousands of years, before their near extinction.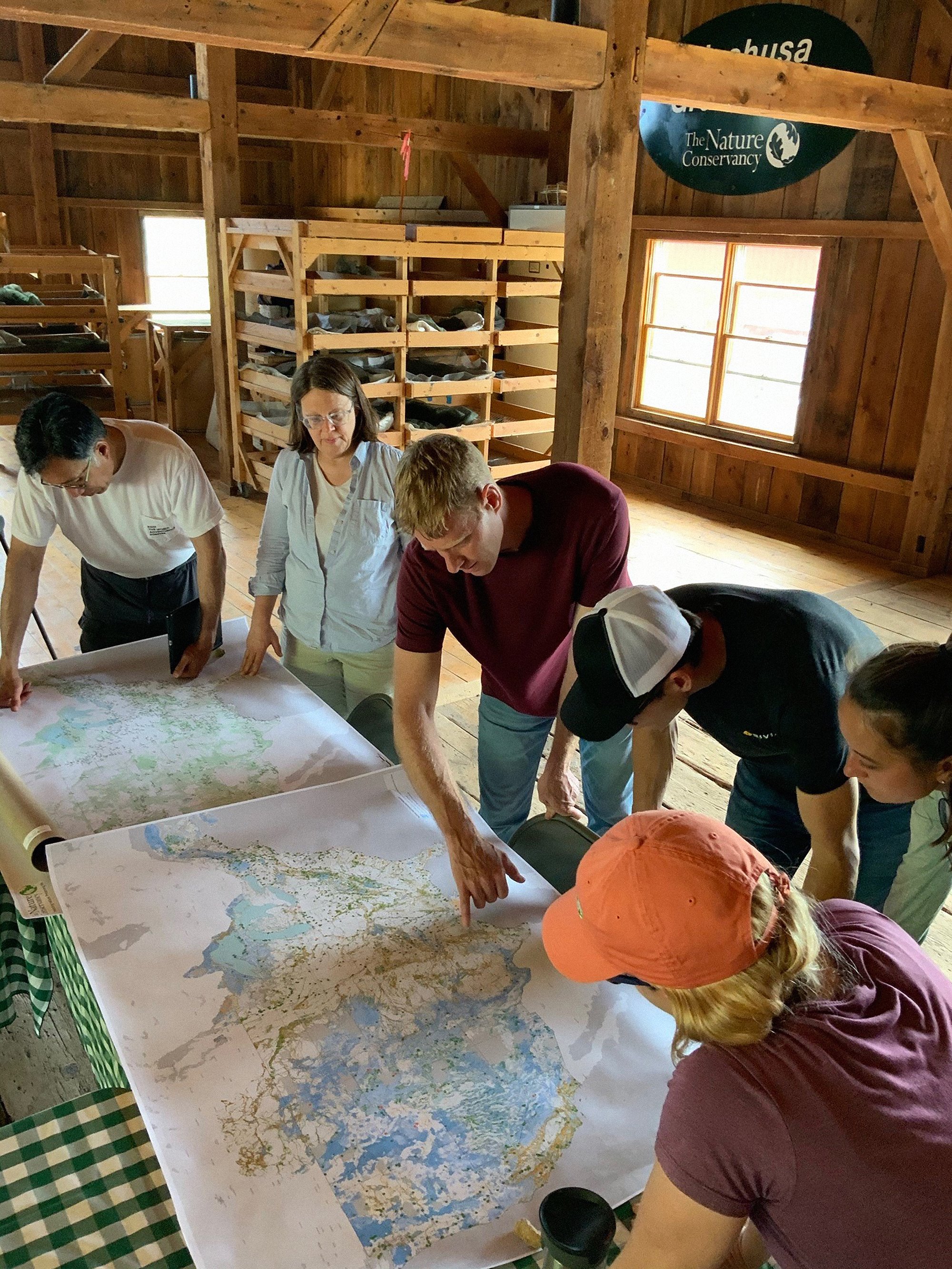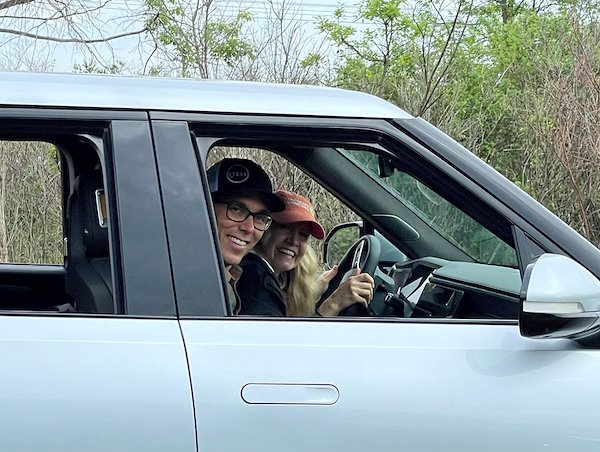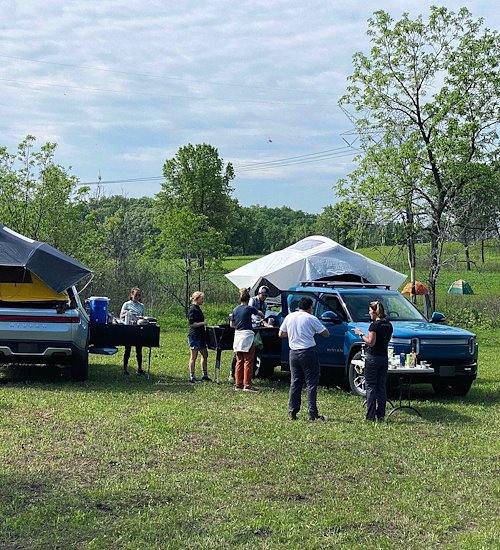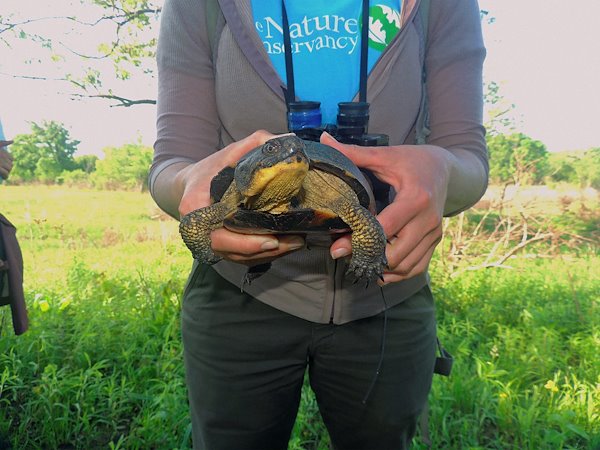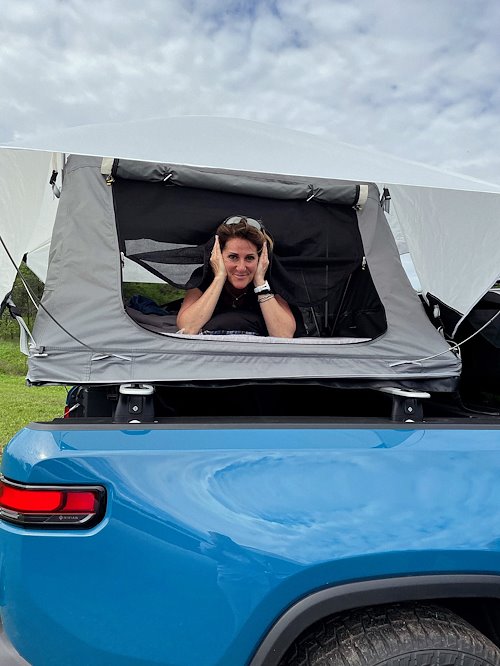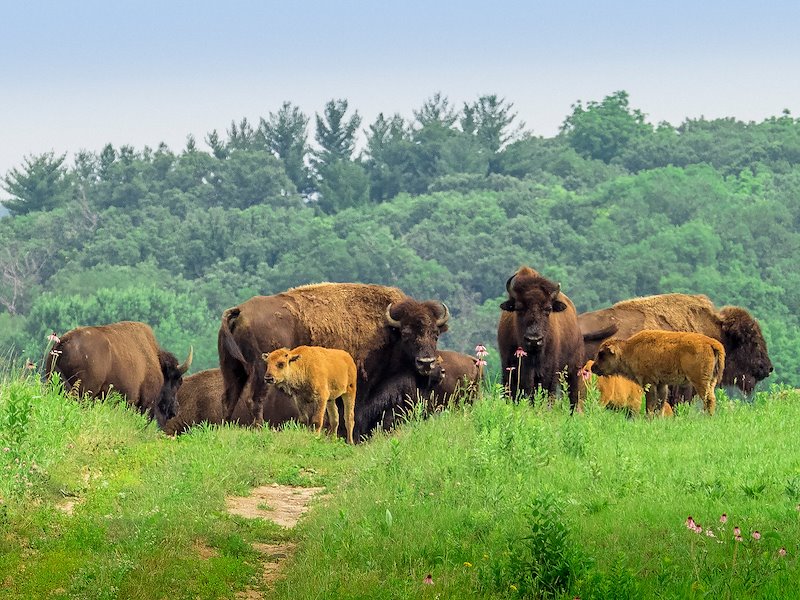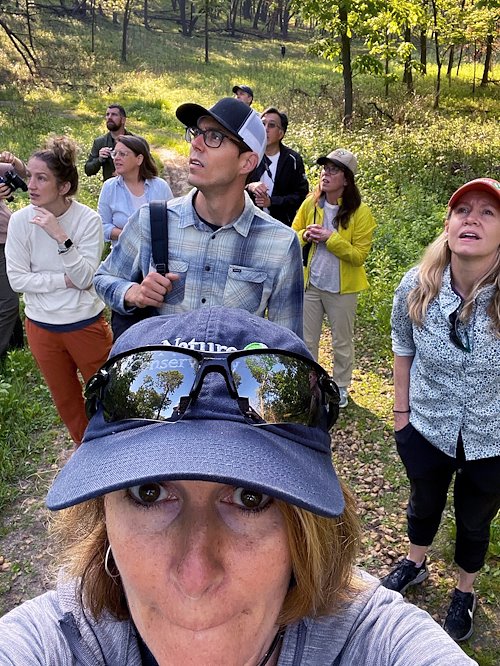 It was the right setting for our CEO, RJ, and Jennifer Morris, CEO of The Nature Conservancy (
TNC
), to come together and envision how we could work together to tackle climate change.
After many video conferences and phone calls throughout the pandemic, both leaders were keen to get together to discuss how our two teams could partner. No conference room. No stuffy presentations. Instead, it would be a weekend camping trip in Nachusa, where we shared ideas, cooked over the Camp Kitchen and rolled quietly through the grasslands in the R1T as wild bison grazed nearby.
Our meeting in Nachusa had a feeling of kismet.
TNC has worked for 70 years to preserve land, water and biodiversity, and to mitigate the damage of climate change; Rivian began in 2009 with a mission to ensure there would be a natural world to explore forever. Together, the teams wasted no time coming up with a plan to use the capabilities of both organizations for the greatest impact. By the time the trip was over, a framework for a collaboration was in place.
Using the R1T was an obvious place to start.
TNC has 5.7 million acres of land across the United States to manage. That's a huge spectrum of scenarios: wildlife, wildfire, extreme temperatures both cold and hot, areas that are under water part of the year and terrain that's extremely difficult to navigate. The R1T is uniquely equipped to use in sensitive ecological areas like these. It's quiet, incredibly capable off-road, and emissions-free, so it won't interfere with or corrupt any air-quality data being gathered. TNC will use Rivian vehicles for field work on conservation sites in California, Wyoming, Oklahoma and Florida, and then share vehicle-collected data with us — real-world, day-to-day use data — so we can continually improve the Rivian driving experience.