Rivian is in talks with the UK government to build a £1bn vehicle-production facility in Somerset.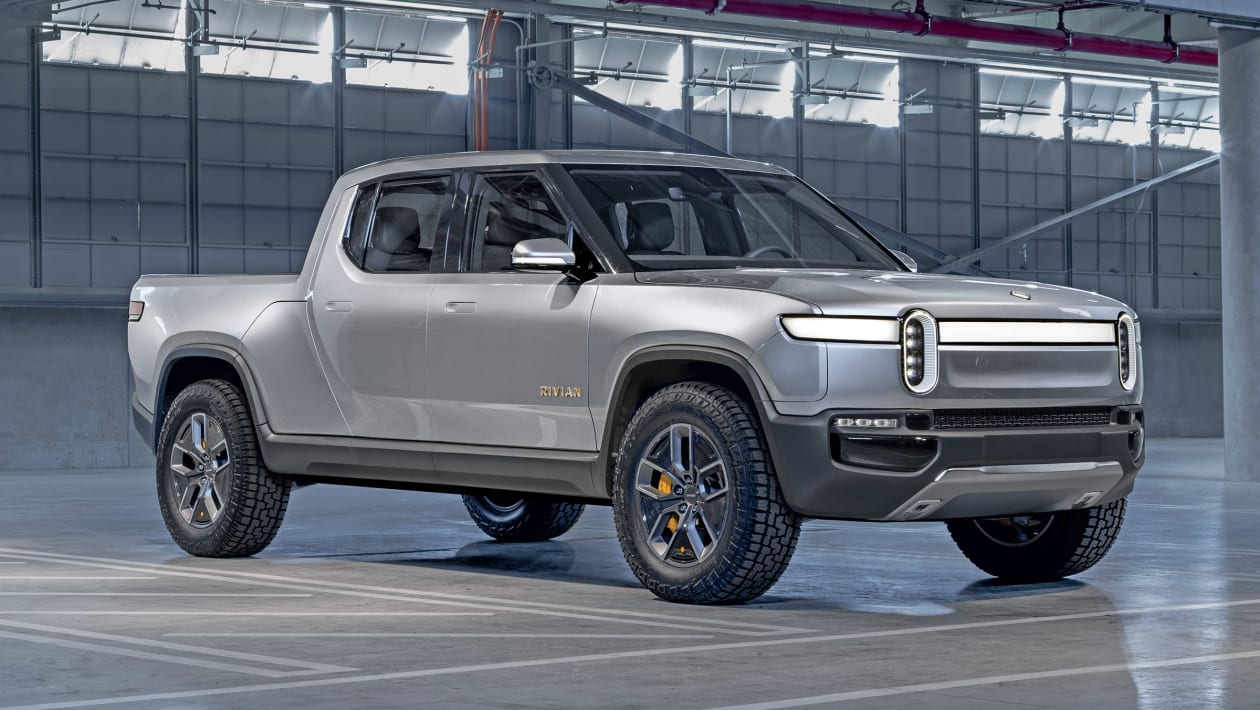 The UK government has offered American electric car manufacturer Rivian perks in a bid to secure a £1bn car factory in Somerset
www.autoexpress.co.uk
"The perks include a new exit off the M5 motorway for easy access to the plant, the recommissioning of a railway link in the area and numerous training facilities. The 635-acre site could be used for battery production, car assembly or both if the plans are to go ahead. The deal would likely include financial support from the UK taxpayer, with the investment expected to be worth more than £1 billion."