About a week ago this R1T Launch Edition was sold on Cars and Bids. But it's no ordinary R1T it has a TV installed in the bed!
Anyone tempted to do something like this with their truck?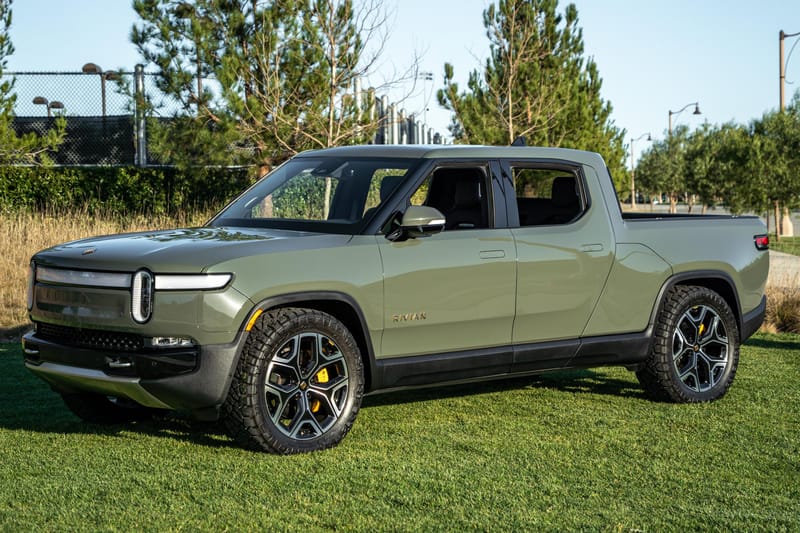 This 2022 Rivian R1T Launch Edition is for sale on Cars & Bids! Auction ends March 10 2023.

carsandbids.com