Discussion Starter
·
#1
·
Rivian shared this article on their website talking about how they've been able to work remotely on their vehicles during the pandemic.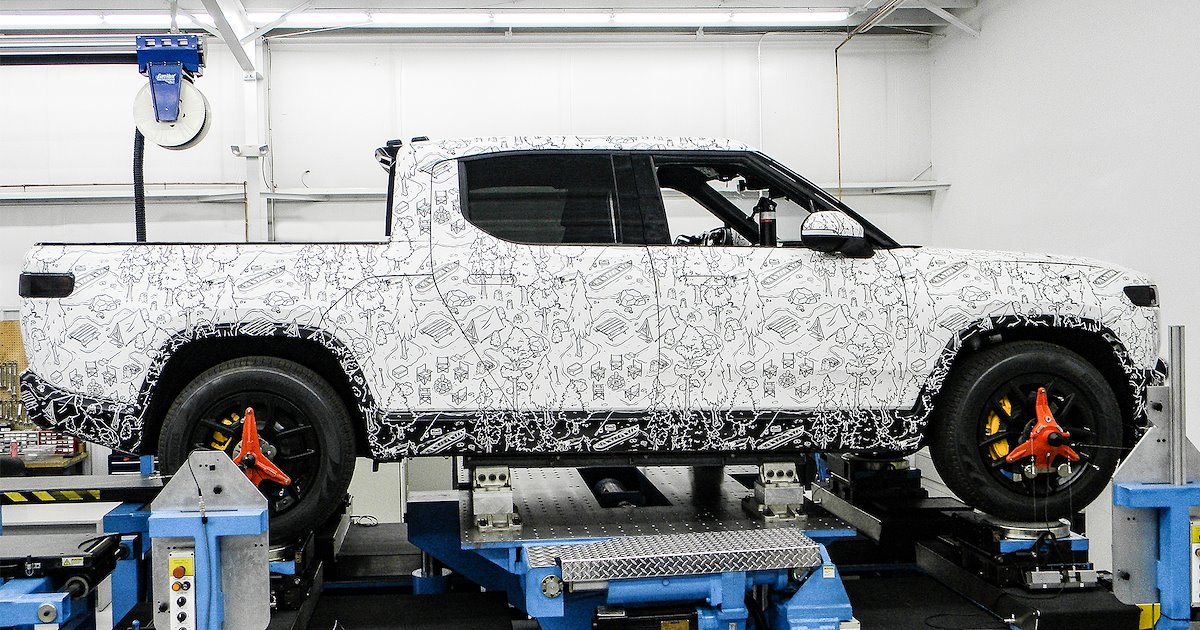 We build our vehicles to withstand the shocks and stresses of any adventure, and our organization is no different. In the midst of adjusting to the pandemic, our vehicle development continues making progress.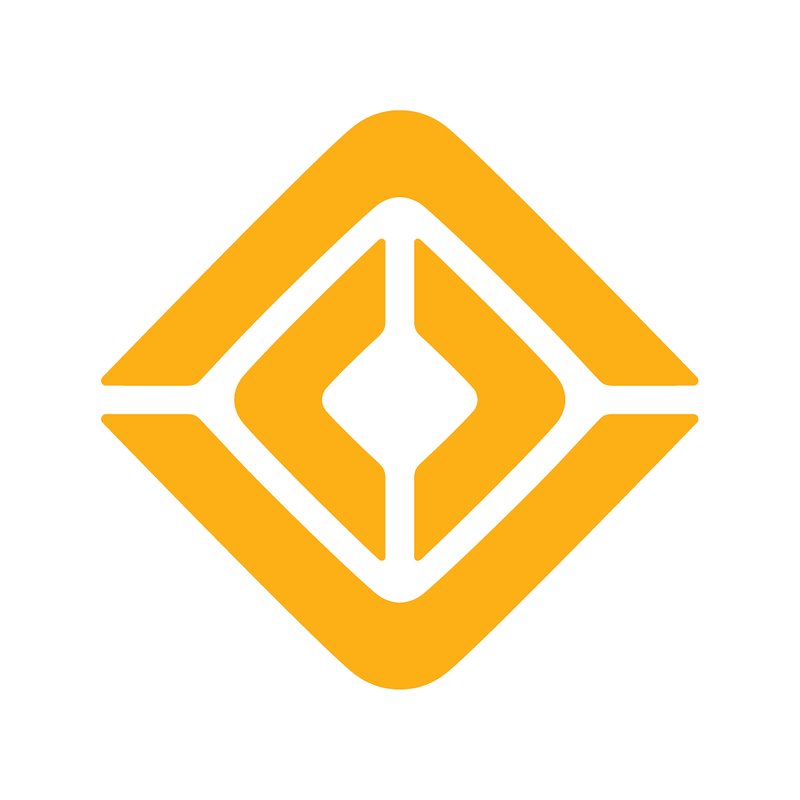 stories.rivian.com
For many aspects of our program, working remotely has impacted logistics, not productivity. Rivian software engineers continue at full pace on some of the most critical parts of product development — including the systems that control our driving dynamics, energy management, autonomy, wireless connectivity, digital experience and more. Because these systems are built in-house and run software we design, code and test ourselves, the product is able to advance, even with the team working from home.
Our test team — at home and making it happen.
As for our vehicle dynamics team, who normally prefer being behind the wheel and not stuck at home, social distancing presents a new set of challenges. From his kitchen table in Southern California, Pete, one of our development engineers, is keeping kinematics and compliance testing on schedule – even though the vehicle he's working on is in North Carolina.
From 2,500 miles across the country, Pete devised a way to remotely control diagnostic settings and stream real-time data into his computer. Under normal circumstances, he would be at the controls in person. But with the ability to dial in whatever settings he wants from home, he was able to collect the hard data and move the program forward.
In ordinary times, we would prefer to be in the shop or out on the trail. But these aren't ordinary times. We're facing each new day with optimism, ingenuity and grit. Soon, when work restrictions ease and our test fleet is back out there, we'll be better prepared and moving faster than ever. We can't wait.