Discussion Starter
·
#1
·
They give a great look at the Rivian's suspension with an eye to comparing to other off road vehicles. Bottomline was it beat them all except for the much bigger Ford Raptor off road package.
The liked the setup a lot and noted it was not only good for off road but was identical to McLaren street racers.
Heck of a combo. Looks like a superbuilt vehicle.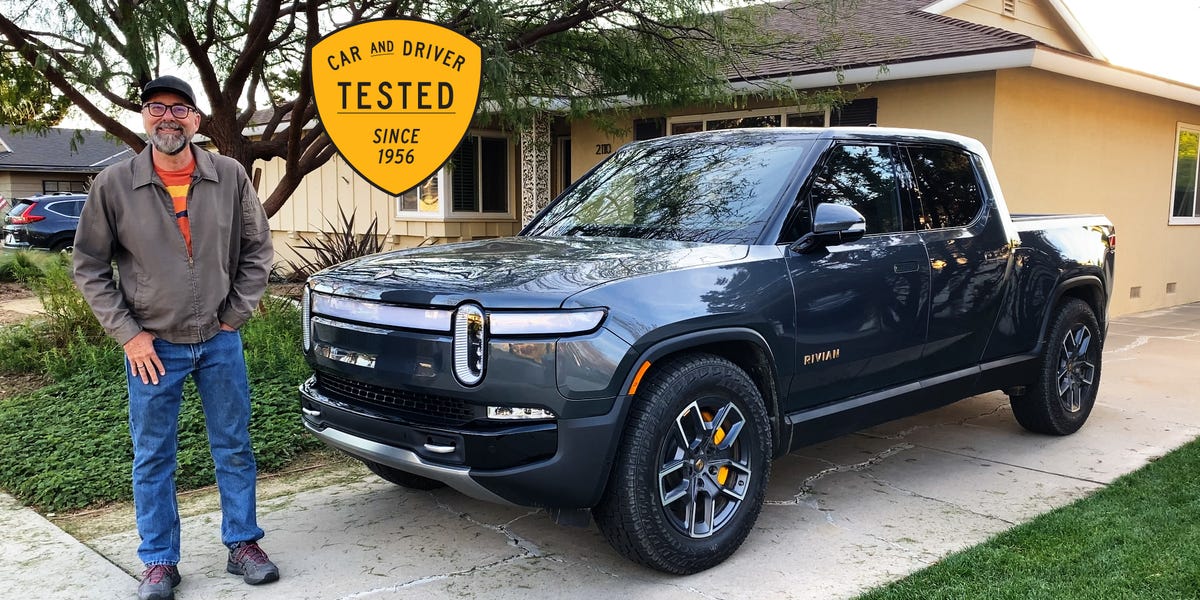 We pull the wheels off the electric pickup to see what's what, then drive it up an RTI ramp to see how it flexes.
www.caranddriver.com