WGLT in Illinois has this great graph in one of their recent articles that shows how much Rivian's number of employees have grown since the beginning of 2018.
According to their numbers Rivian has 4,417 employees as of January 31st.
Rivian is making a change at one of its top manufacturing positions, as it continues production ramp-up in Normal and prepares to begin construction of a second plant in Georgia.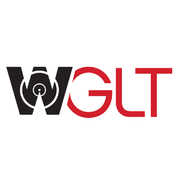 www.wglt.org