Rivian just posted this new page on the R1S that highlights a lot of key things about it.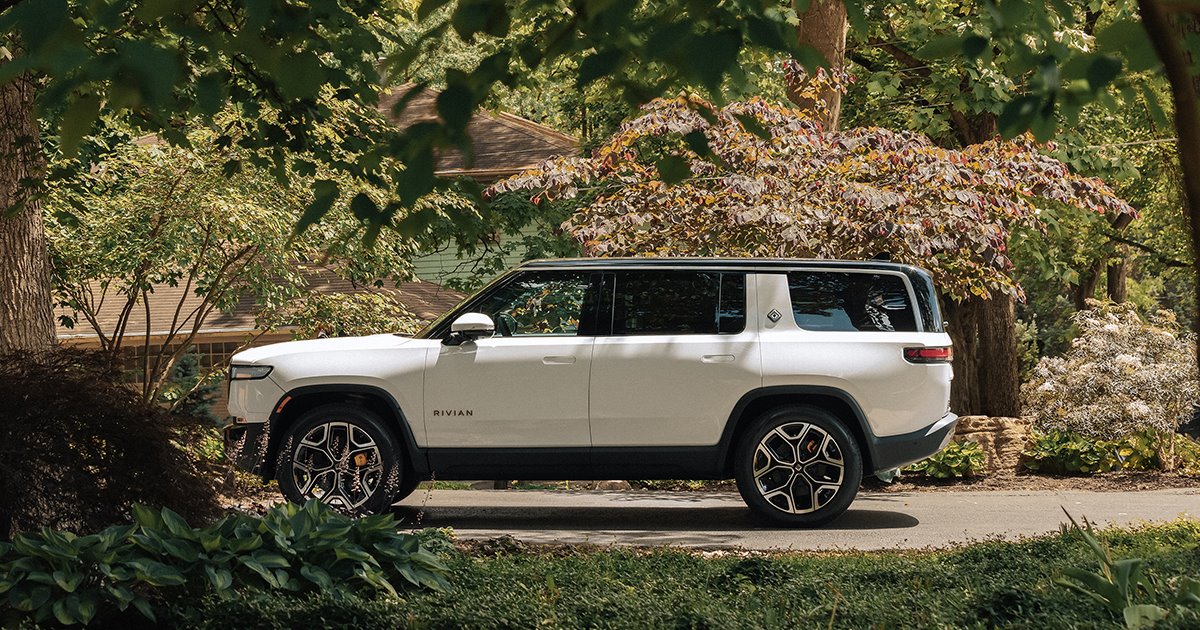 Adventure comes in all shapes and sizes. From downtown streets to backcountry trails, the R1S is the first electric SUV that's ready to take on all of it.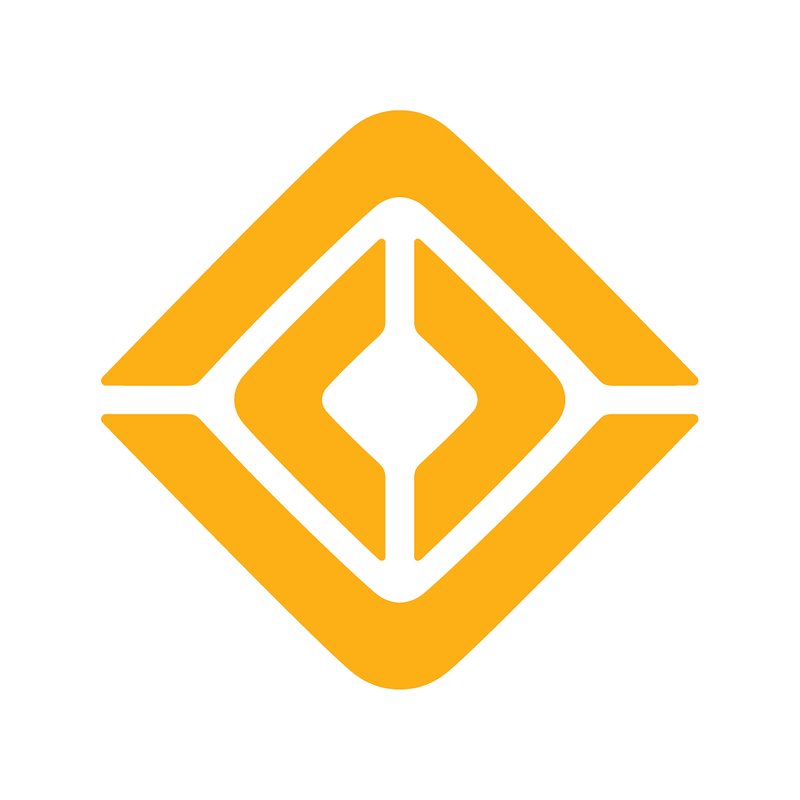 stories.rivian.com
SIZING UP THE R1S
Explore our uncompromising sport utility vehicle from every angle.
By
RIVIAN
Adventure comes in all shapes and sizes. From downtown streets to backcountry trails, the R1S is the first electric SUV that's ready to take on all of it.
Sizing Up the R1S - Rivian Stories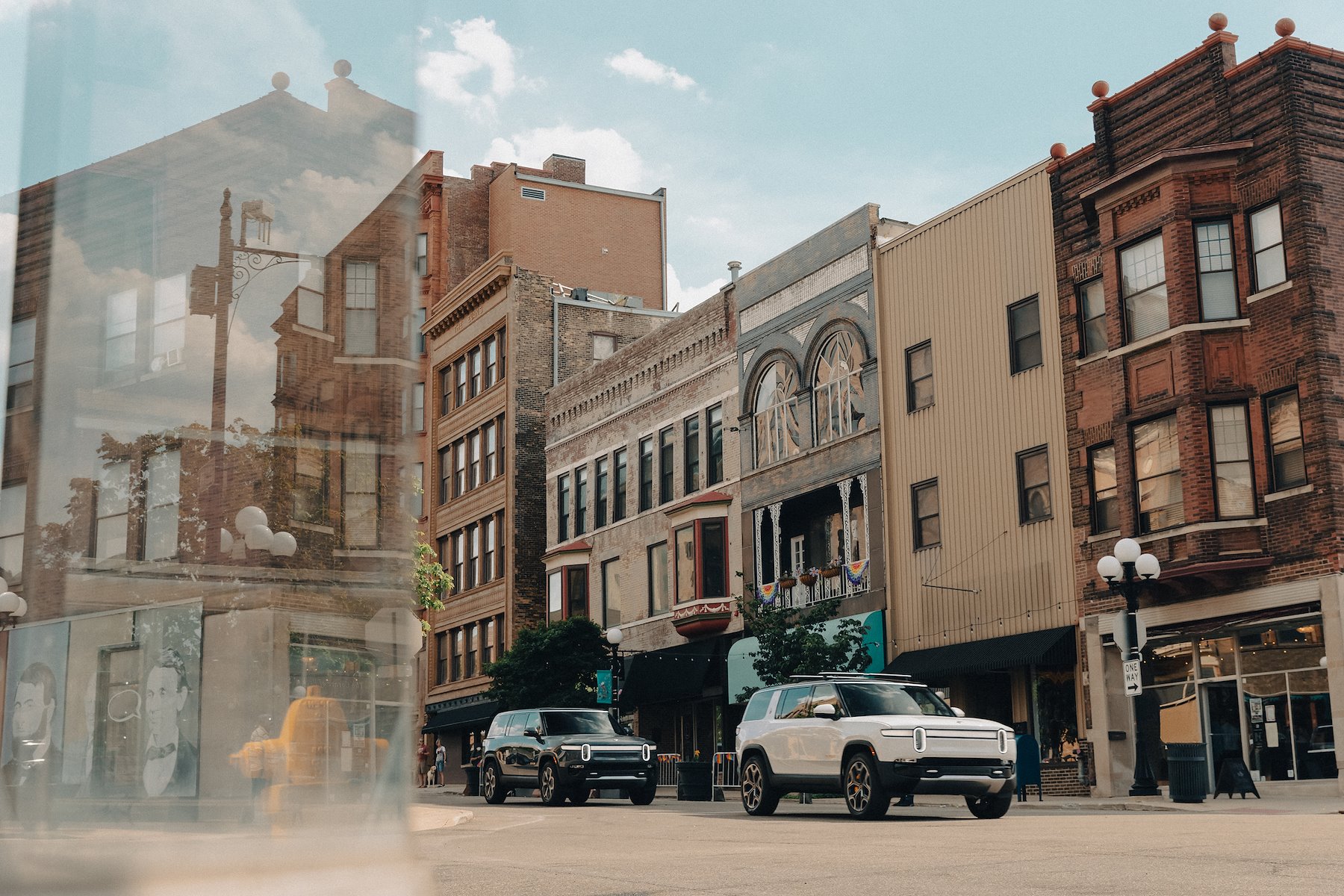 Sizing Up the R1S - Rivian Stories
The R1S checks every box for a sport utility vehicle.
It handles the most rugged off-road journeys as well as day-to-day drives around town. It's got enough seats for all your favorite people and pets, plus cargo space for all their gear. With battery range, safety, thoughtful cabin design and
Drive Modes
that can navigate virtually every terrain and condition, the R1S is a ride without compromise. And with
software updates
, it will only get better over time.
This deep dive into its specifications and features will help you get to know the R1S top to bottom, inside an
HOW BIG IS IT?
For an SUV that comfortably fits seven people plus cargo, from the outside, the R1S is more compact than you'd expect.
Because all of its essential components—motors, brakes, suspension, battery systems—fit inside Rivian's electric platform, all that extra space is used to make the inside big and comfortable.
At 200.8 inches long and 81.8 inches wide (with the side mirrors folded), the R1S has been designed to fit in most parking spaces and easily maneuver through tight garages and off-road trails.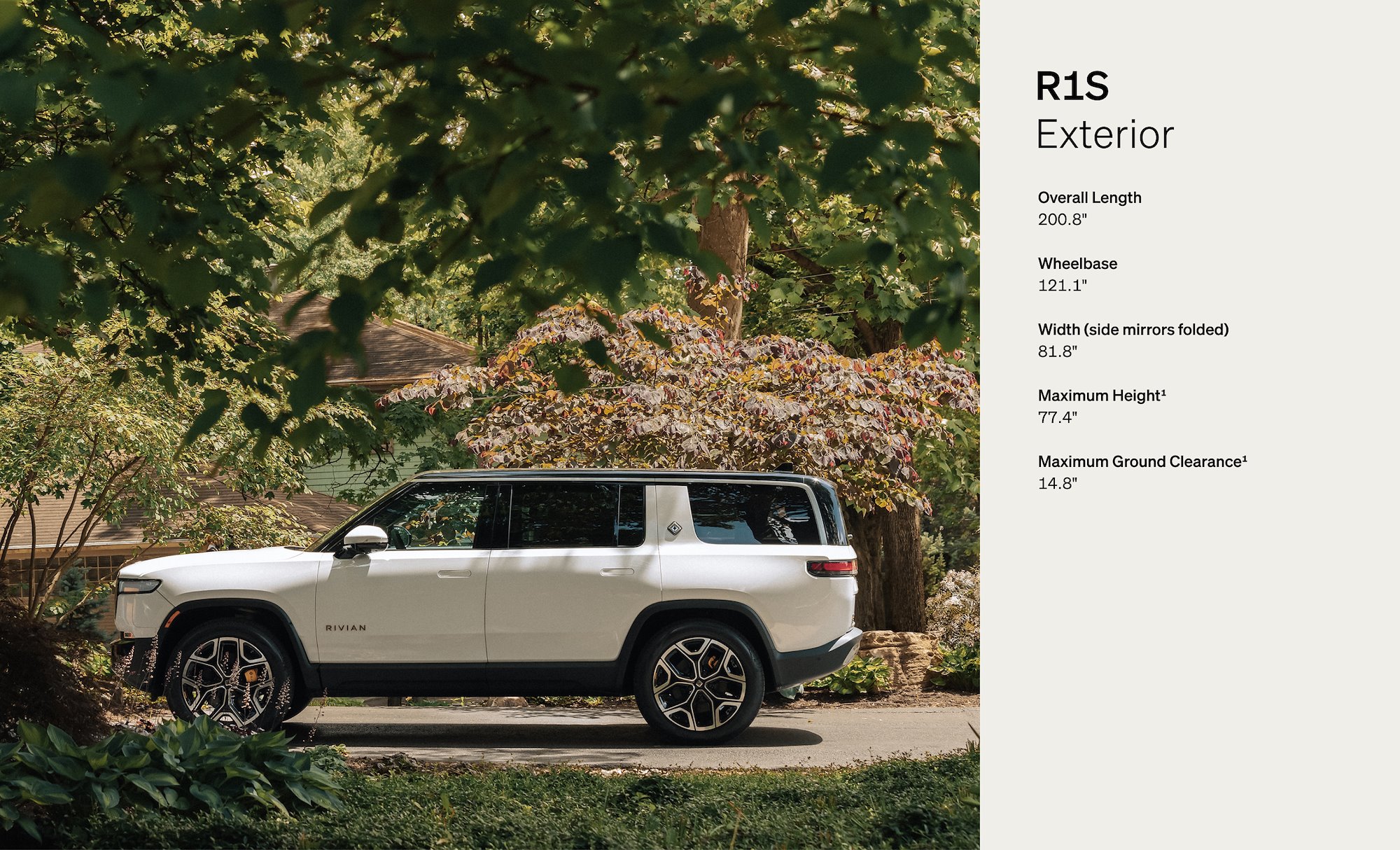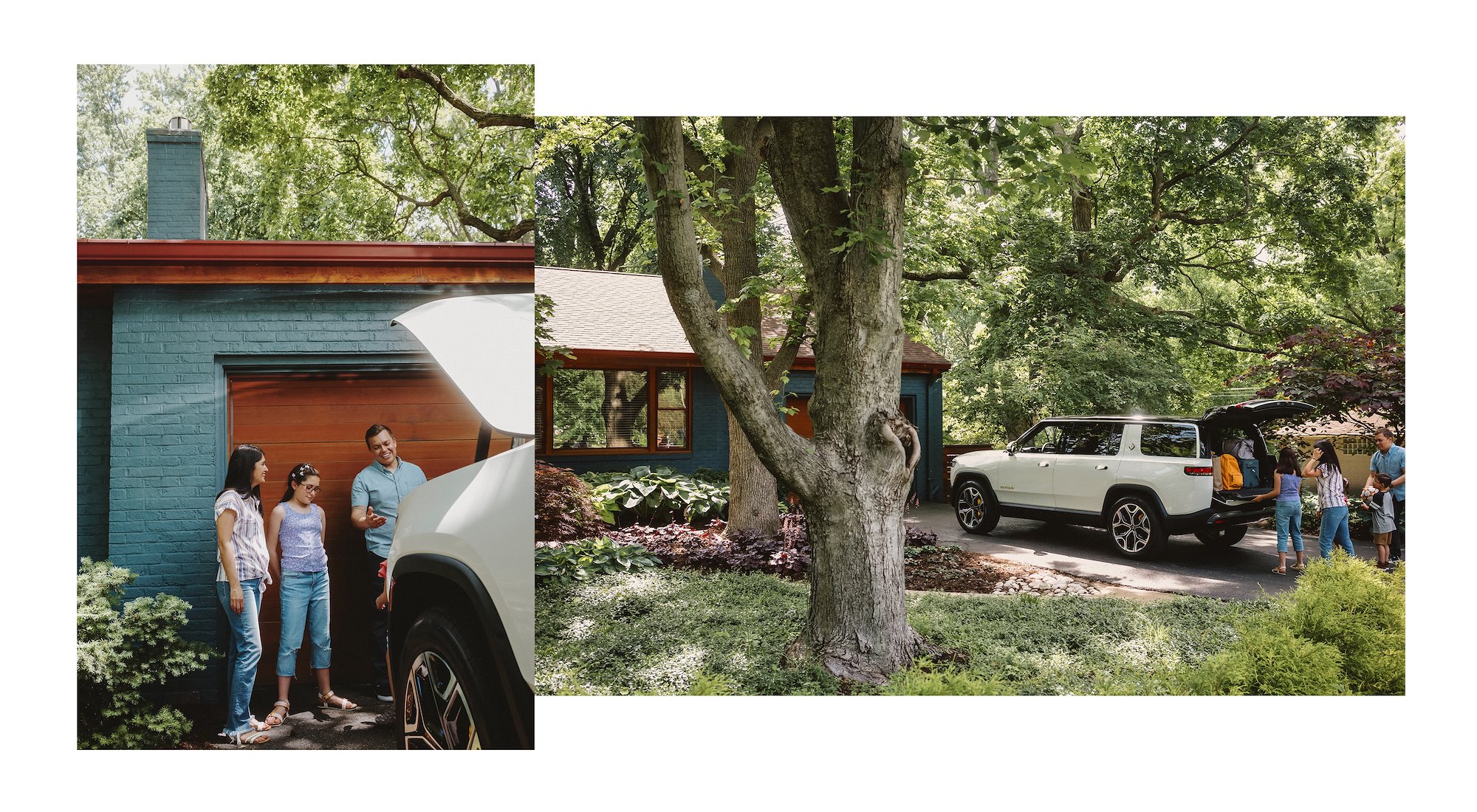 GO FAST, GO FAR
The R1S combines the design and utility of a true off-road vehicle with technology and elegant aerodynamics that give you exceptional performance and range.
Its roof line, high ground clearance and quiet operation hide the fact that the R1S has the power to out-accelerate most other vehicles on the road.
To build the right vehicle for your needs, you can choose from two motor options and two battery pack sizes—every R1S is equipped with all-wheel drive, standard.
A Dual-Motor AWD R1S with the Standard pack can get an estimated 260+ miles per charge. With the Large pack, the Dual-Motor R1S will go farther, up to an estimated 320+ miles. Quad-Motor AWD models with the Large pack have an EPA-estimated range of 316 miles.³
THE DRIVE
From the driver's seat, the R1S is a similar experience to the R1T: lots of cabin space, with surfaces made of vegan leather and natural grain ash wood.
The two front seats and steering wheel are heated, standard—ventilated front seats are available with the Adventure package. Next to the 12.3-inch driver display is the 15.6-inch center display, the command center for vehicle functions. It's a comfortable ride inside no matter what kind of terrain you're navigating or g-forces you're pulling.
The R1S is built for a bigger crowd than the five-passenger R1T. In place of the R1T's truck bed and Gear Tunnel, there's a third row of seats. The rear doors open wide, making it easy get in and out and install car seats. To get into the third row, push the button on top of the second-row seats to quickly fold the backrests and slide them forward before climbing in.
The second-row seats manually recline and all three seats can be individually folded flat. That flexibility is useful if you need to carry oversized cargo along with passengers. Climate for the second and third rows of the R1S can be controlled on the display mounted in front of the second row's middle seat. Underneath that screen, there are two USB Type-C ports and a 120V outlet to charge devices.
PILE IN
For some SUV drivers, the extra space is to hold a growing family and to bring along everything that everyone needs.
In the R1S, every second- and third-row seat is designed to hold a children's car seat.
In the second row, each of the three seats has seat-back anchorages for top tether straps and all three are compatible with seat-belt-restraint car seats. The driver- and passenger-side seats have ISOFIX/Lower Anchors and Tethers for Children (LATCH) anchorages for compatible connectors. In the third row, both seats have seat-back anchorages and four total LATCH anchorages to fit up to two child seats.
The third row in the R1S is big enough for both kids and adults to have their own world. It has proper legroom and headroom with two shoulder-level air conditioning vents, one on each side. Below the vents, the vegan leather arm rests open to storage cubbies with USB Type-C charging ports that can keep tablets and phones running for the entire trip.
Every seat in the R1S is finished in vegan leather that's been designed and tested to clean up easily and resist stains.
Sizing Up the R1S - Rivian Stories
CARGO CAPACITY
For the days when you bring your pets, plants, bicycles or furniture, the seats in the R1S fold down into a cargo bed.
When the liftgate is up and tailgate is lowered, there's space to easily load in whatever you need to move.
When you have passengers in every seat, there's still plenty of built-in storage throughout, starting with the front trunk. With a maximum depth of 22.7 inches and measuring 54.8 inches across at its widest point, it has more than enough volume for weekly errands and multi-day trips. And if it gets dirty, the valve on the bottom opens to the ground below so you can rinse the inside clean.
In the cabin, all four doors have hinged pockets for quick-grab gear like sunglasses and extra layers. Tip out trays under the driver and front passenger seats can hold small but important items like vehicle documents. The center console is deep enough for 32-ounce water bottles, has two pop-out cup holders and a surface for wireless charging.
Second-row passengers get seat-back pockets and a fold-down center arm rest with two cup holders. Each third-row passenger gets their own arm rest with a cup holder and a cubby that can hold and charge a tablet or phone.
Behind the third-row seats, the R1S has 17.6 cubic feet of storage, with sliding tie-down loops. Underneath that space, you can store the optional compact spare tire, first-aid kit and accessory kit for the standard on-board air compressor.
TOWING
Even if you only need it a few times a year, towing capability can be incredibly helpful. That's why the R1S comes standard with a 2-inch Class V integrated receiver and a tow rating of 7,700 pounds. It can easily pull a small camper or flatbed trailer.
CHARGING
The
Rivian Wall Charger
adds up to about 25 miles of range per hour at 11.5kW. Charging overnight ensures you'll have plenty of energy for most daily to mid-range trips.
For longer journeys, the
Rivian Adventure Network
and other public chargers will keep you going.
Design an R1S for yourself in our
online studio
or reserve one.
RESERVE AN R1S
For more info, contact us by chat, phone or email at
rivian.com/support
. Our Customer Service Specialists are available Mon-Fri, 8AM to 8PM CT.